Does SigmaOS have Chrome extensions? 🧐
Extend your mind 🤯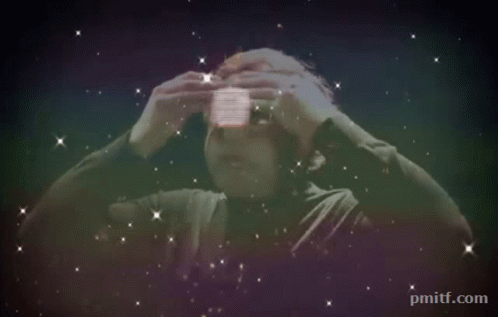 Yes!
Our browsers have become a home to our minds on the internet. 🏡
When you move into a new house, what makes it a home is when you add your own furniture, kitchenware, and plants.
Extensions have become the same for your browser nowadays. When you add your favorite extensions, whether a password manager or Honey for those sweet deals, you start making the browser your own and the home to your mind on the internet. 😌
Even though SigmaOS uses the engine from Safari, you can have all your Chrome extensions. The best of both worlds. 🤩
Password managers 🔐
Hit "P" on your keyboard to set or open your default password manager extension.
We natively support 1Password, Dashlane, LastPass, Keeper, and Bitwarden.
Set up your other extensions 🧩
Hit "shift + E" on your keyboard to open your extension manager. Click "Add Extensions" to download your own extensions from the list.
We natively support Grammarly, Metamask, Notion, Calendly, Google Translate, and a lot more.
If you can't find it here, go to the Google Chrome Store!
Quickly open your favorite extension 🌟
After installing your extensions, you can star them as your favorite.
Hit "E" on your keyboard to then quickly access your favorite extensions!
Use SigmaOS to make your life easier!
If you do decide it's time to take your productivity to the next level, download SigmaOS to help you on your journey!
Start your 1-month of free Pro membership today and join our community on Slack to directly talk to us 🤓
And finally, If you think others would find this article or SigmaOS useful, please share it with them!