The search engine for your browser 🔎
The LAZY way is the most PRODUCTIVE way 😌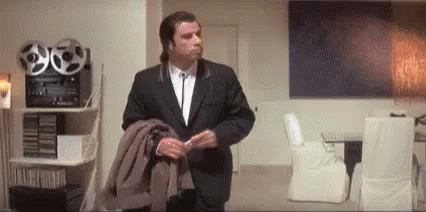 "Wait, where was it again? 😰"
One of the things I absolutely HATED about Chrome and Safari was that I couldn't easily find pages I had opened or recent searches I made. I would constantly lose tabs or essential documents in the mountain of work I had open; it was like finding a needle in a haystack. 🪡
So when Ali, Saurav, and I set out to design the search tool for SigmaOS to navigate the web, we wanted a tool that could also search and navigate your actual browser. This gave birth to the Lazy Search, a tool that you can lazily search the web and your browser simultaneously; look at it as a search engine for your browser! 🧑‍💻
So how does it work? 🤨
Jump to your already open pages 🏃
You will no longer have unwanted duplicated pages or lose a page you need and have to go through all your tabs, windows, and workspaces.
Just start searching for the page you are looking for in the Lazy Search, and you'll see it as already open pages under your "Top Hits" options 🤩
Find any workspace 🗂
If you quickly want to jump to a different workspace, you can just search the workspace's name, and the Lazy Search will show it to you under the "Workspaces" options.
All the commands at your fingertips ⚡️
Searching for tabs, bookmarks, or Google isn't all you can do with the Lazy Search. You can find all SigmaOS commands and some cool quick functions directly from there. Whether you want to quickly duplicate a page or create a new Notion page, you can do it directly from the Lazy Search!
Your favorite search engine as the default 🌐
Your browser your search engine choice! Whether you like to use Google, You.com, duckduckgo, Neeva, or any other search engine for the Lazy Search, you can easily set it up as your default.
All you need to do is open the Lazy Search and search for "Change search engine" command, and boom, now you can set any other search engine as your default!
Use SigmaOS to make your life easier!
If you do decide it's time to take your productivity to the next level, download SigmaOS to help you on your journey!
Start your 1-month of free Pro membership today and join our community on Slack to directly talk to us 🤓
And finally, If you think others would find this article or SigmaOS useful, please share it with them!